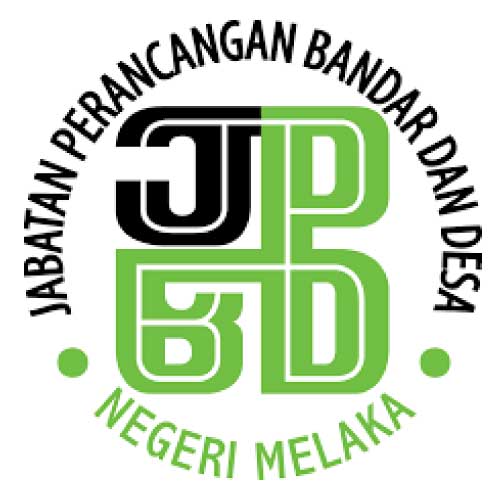 Preferred Consultant in Malaysia
Specialized expertise with over 35 years of extensive practical experience to assist in developing management systems from initial concept to establishment & successful implementation.
Quality System Auditing Expertise
Kazami Group conducts quality management system audits and factory inspections consistent with most international regulations and standards.
Single Source Solution
Kazami Group offers consulting services for major medical & non-medical device markets according to national & international standards and regulations.
Regional And Local Proficiency
Our regional quality management system experts understand regional and local regulations and knowledge needs.
Kazami Group Understands The Requirements
Kazami Group is a local company (Malaysia) who understands the requirements of the local authority and the needs of various industries. We are able to provide quality consultancy services and meeting the demands from these industries at affordable rates.
Kazami Group Offered Services
Medical Device Product Registration (MDA)
Kazami Group is a regulatory affairs and market access consultancy service provider that specializes in the registration, authorized representation & importation of medical devices.
Pharmaceutical Product Registration (NPRA)
Kazami Group provides strategic consultancy and advisory on product registration and assist our clients to interact with the National Pharmaceutical Regulatory Agency, NPRA (formerly known as National Pharmaceutical Control Bureau) for a wide range of product applications including pharmaceuticals, cosmetics, OTC, and complementary medicines.
GDPMD Consulting Programme
ISO 13485 Consulting Programme
ISO 9001 Consulting Programme
Malaysia Authorized Regulatory Representation For Medical Devices (AR)